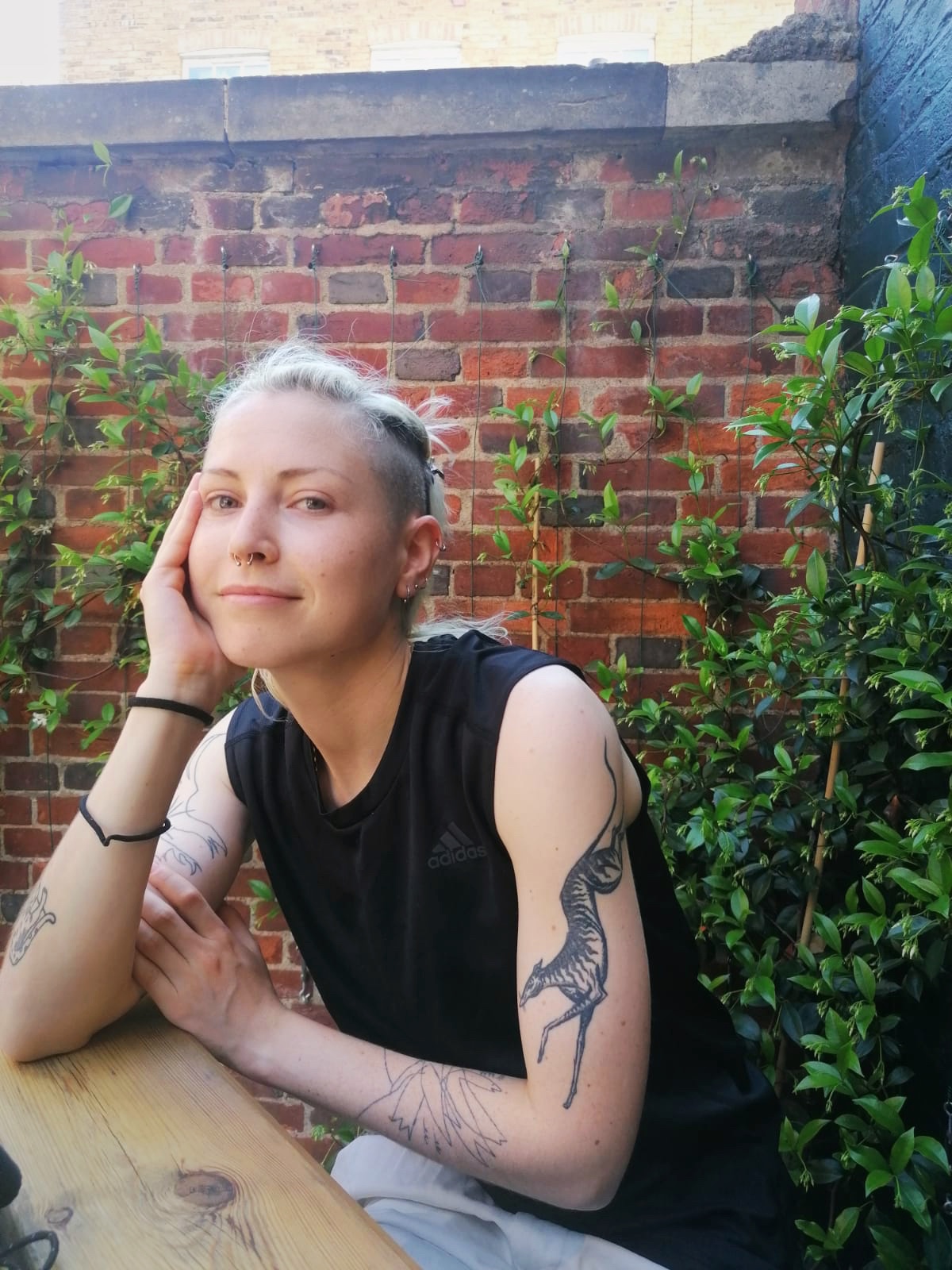 Hi
I am Anil,
A visual artist, currently living in London.
I illustrate, animate and create music.
I am passionate about drawing people and characters, mostly with exaggerated movements and twisted, "dumb" facial expressions.
I enjoy researching movement and when I illustrate I examine its representation thorough curved lines, repetitiveness, duplication and distortion.

Graduated from the Visual Communication Department at Bezalel Academy of Arts and Design, Jerusalem. 2017.

It's Nice That wrote about me here:
Contact:
anilr138@gmail.com